Marc Van Wonterghem started in 1967 with the very first dance evenings in his parents' ballrooms. Tons of (inter)national stars and artists passed the revue and Diedjies became the place to be on Sunday. We can proudly say that Diedjies is one of the oldest and hippest nightclubs in the country.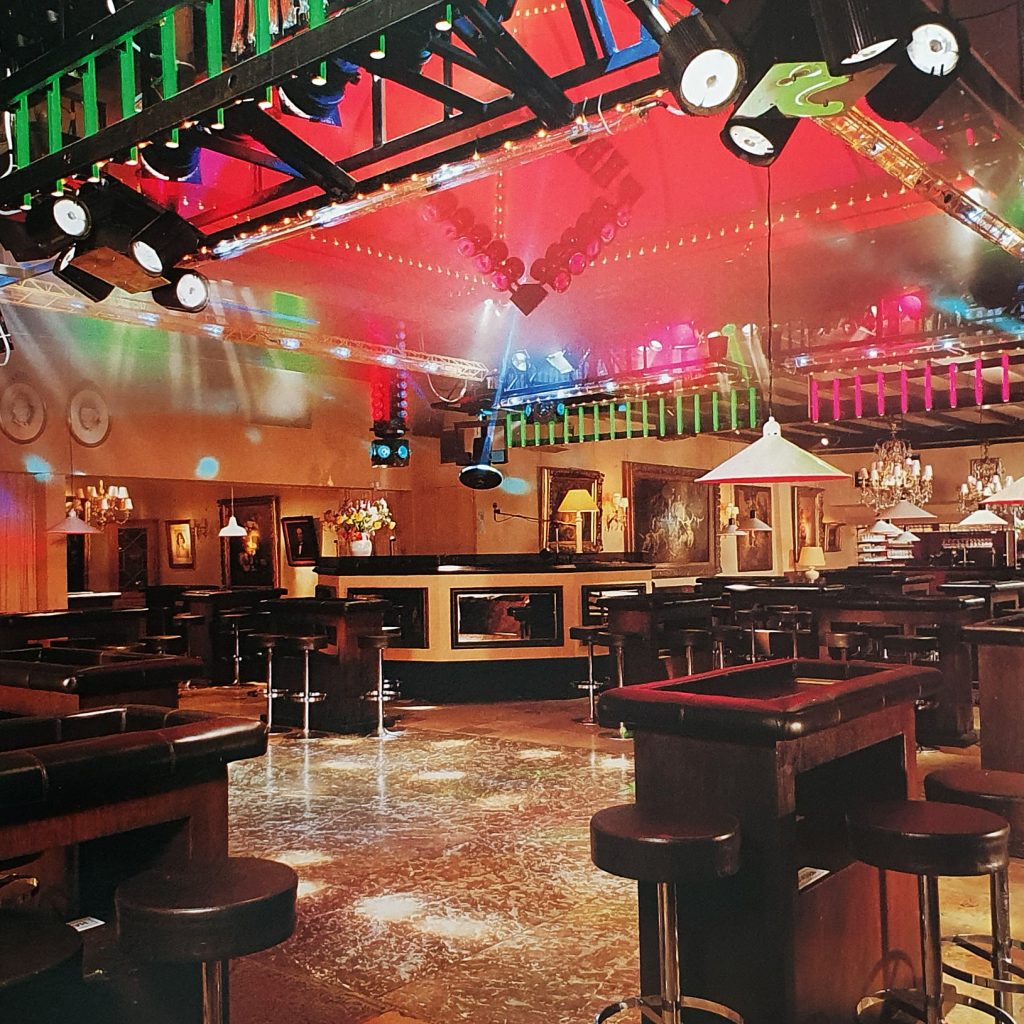 Next to our residents DJ Fré, Mexim & David Carter, we've had tons of big national & international artists at Diedjies.
Join us at Diedjies & pre-register to have an unforgettable night with all your friends.
Discover our own Diedjies app made for you! Less worries, more fun!
Share your happiness with #diedjies 
Follow us on